Final Cut Pro Bundle Package Transitions, Sound Effects, Color Grading Presets.
FINAL CUT PRO MEGA PACKAGE
TRANSITIONS, EFFECTS, TITLES, COLOR GRADING PRESETS ALL IN ONE
LAST DAY BEFORE SALE ENDS
ADOBE PREMIERE PRO CC 2018 – 2020
GET MY BEST SELLING PACKS AND SAVE HUGE!
FINAL CUT PRO 10.4.6 And Up
Adobe Premiere Pro – Click Here
DaVinci Resolve – Click Here
500 + Animated Transitions – $200 Value
30 + Sound Effect Transitions – Bonus – $50 Value
50 + Color Grading Presets – Bonus – $50 Value
Animated Title Package – Bonus
Easy for beginners – Apply a preset in one click.
Supports 1080p , 2K, 4K, 6K resolution
Apply 1,2 or 3 presets at the same time to get unique design.
Easily change the duration of preset.
Doesn't require advanced skills
Get 100 + More Transitions Added Monthly So You Can Stay Ahead Of Competition.
Verified Buyers & Customer Reviews Below.
The internet is about "Video" if you want to be on top of your game, you should check out BJK Productions. I was so impressed with their transitions and precepts that I purchased everything in their online store. Their customer service is excellent, in a real way.

bjk productions provide great effects, and products that provide great benefit

Many different types of transitions. So many times saved.
Great customer service.

This is what I was looking for.

Takaaki Matsumori

5/25/2020

GREAT PRODUCT and SERVICE

Customer Service was outstanding. I decided to schedule an appointment to get assistance in downloading all my presets. It was completely worth it. The technician made sure that I understood exactly how to use all of them. Thank you BJK Productions You have my business for life.

I purchased the 500 + ULTIMATE Adobe Premiere Pro Transitions & BJK Upsell Cinematic Sound Design | Curated Audio For Filmmakers And Pro Editors, I'm just a newbie to the video world but the packs I purchase make me feel very confident in providing TOP NOTCH quality videos.

I would say the product is definitely worth looking into if you are serious about having your projects getting that extra push to make it unique. The pricing was pretty fair as well when you look at everything you get. I purchase the whole store catalog and I am looking forward to putting them into action. High quality product right here this is the plug and you don't want to miss it.😎

Great customer service and a great price. I bought the pack for Resolve and it worked great. The transitions are exactly what I was looking for and the LUTS are outstanding.

Next Level & Highly Recommended! 🔥

Glenn Satchell Jr.

5/21/2020

Am liking the effects that I purchased in a bundle! Support seems great too!
Have Full Customization Control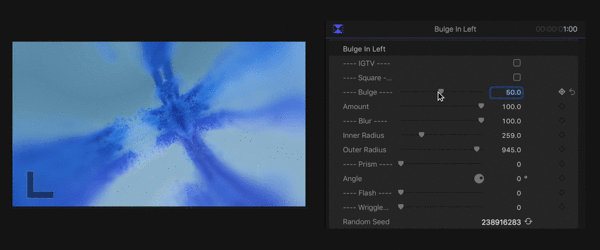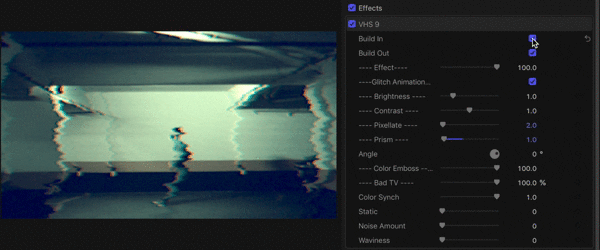 AND MUCH MORE TRANSITIONS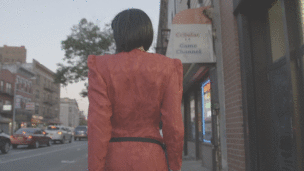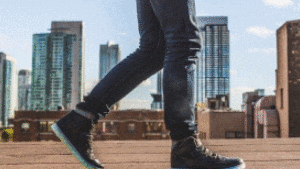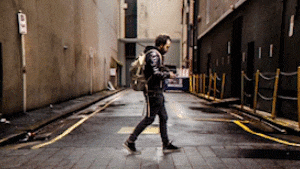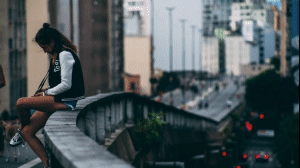 INTRESTELLAR FILMS FINAL CUT PRO PRODUCT REVIEW.
COLOR GRADING CENTRAL PRODUCT REVIEW VIDEO
151k + SUBSCRIBERS.
BADSEED TECH PRODUCT REVIEW VIDEO
130k + SUBCRIBERS
SANDWICH JONES COMPANY REVIEW VIDEO
We Want To Make Sure You Are Fully EDUCATED On The Purchase Process So Here Are Some Frequently Asked Questions!
We Want To Make Sure You Are Fully EDUCATED On The Purchase Process So Here Are Some Frequently Asked Questions!
Why should I purchase presets from you guys?
We are the most trusted brand on the market when it comes to editing plugins and customer support check out our FB reviews they say it all!
What Are FINAL CUT PRO Presets/Templates?
Premiere Pro Presets work with Premiere Pro CC. Each project is neatly organized and built for speed. There is no need for After Effects. Simply drag and drop your files, edit the text/preset, and you are done..
When Exactly Will I Receive This Product?
Our products are delivered via email and available immediately after purchase! An order confirmation email with a download link will also be sent to the email provided.
How long can I keep this item?
Any Licensing Fees?
There are no additional licensing fees. From personal videos to commercial videos, you're free to use our files with no additional fees. Even if they play during the Super Bowl..
FACEBOOK

VERIFIED BUYERS REVIEW.
24/7 Support
Contact Our Team