500 + Instant Drag & Drop Transitions, Titles, & Effects For Final Cut Pro
500 + Instant Drag & Drop Transitions, Titles, & Effects For Final Cut Pro
ADOBE PREMIERE PRO CC 2018 – 2020
GET MY BEST SELLING PACKS AND SAVE HUGE!
FINAL CUT PRO 10.4.6 And Up
Adobe Premiere Pro – Click Here
DaVinci Resolve – Click Here
500 + Animated Transitions – $200 Value
30 + Sound Effect Transitions – Bonus – $50 Value
50 + Color Grading Presets – Bonus – $50 Value
Animated Title Package – Bonus
Easy For Beginners – Apply A Transition in one click!
Achieve a 50% Improvement In Your Edits.
Save Time, Money, Energy & Headaches.
Quick Brief, Easy To Understand Video Tutorial.
Finish Your Projects Quicker So You Can Move To The Next One.
Get 100 +Transitions Added Monthly So You Can Stay Ahead Of Competition.
Verified Buyers & Customer Reviews Below.
Ease of sale & post sale support

Very easy to use and modify.

Working with BJK Products has been great. Downloads were easy to do and installing went in with no problems.

George J Lindemulder

7/06/2020

I am excited to start using the product. I have a Mac, and the download was simple. The transitions are cool.

Karen I. Vesprini

7/03/2020

BEST CUSTOMER SERVICE!!! Let me start by saying I am new to video editing so.... I needed help with the install. They scheduled a time, were VERY prompt and helpful. Got it installed quickly and very friendly. This is the best service I have gotten from ANY company in a long time. As far as the product the uses seem endless, if it is half as great as the service was I look forward to making some killer videos! Thank you so much, you will not regret this purchase!

From what i've seen so far & experienced so far, is that they were very helpful,with purchase, & setting it up, i can hardly wait to start up my projects, as soon as i'm done with the next project maybe i will post it on ther site.

Excellent service and product. helped me for atleast 2 hrs to get it working on my computer. Ill be back to buy more. thanks alot

Transitions packs , it save time

Kayasith Soulisak

6/29/2020

I recently purchased the Adobe Premier Pro Master Bundle Package, and I am very pleased with the quality of the effects, titles and transitions. They are high quality, and I believe they will save me a ton of time in the editing room. I also purchased the 2000 audio package, and it sounds very clear and the quality is great. Very pleased with my purchase, Thank you BJK!

Great customer service helping me install my downloads
Have Full Customization Control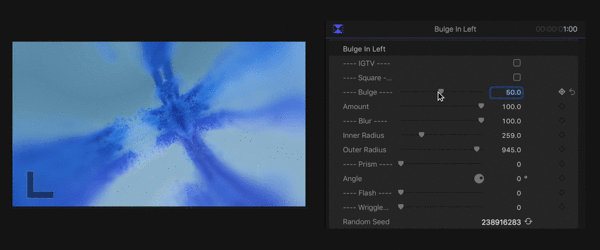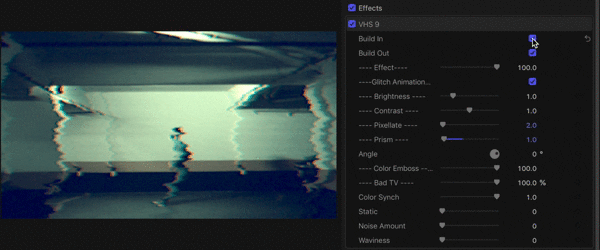 AND MUCH MORE TRANSITIONS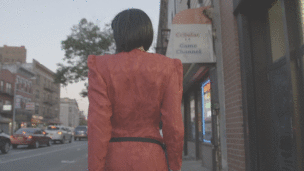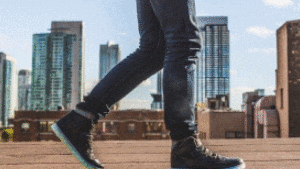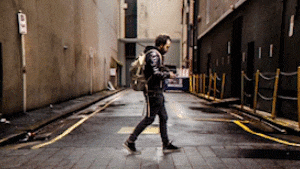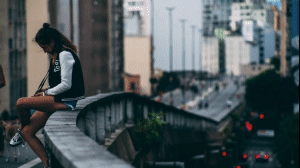 INTRESTELLAR FILMS FINAL CUT PRO PRODUCT REVIEW.
COLOR GRADING CENTRAL PRODUCT REVIEW VIDEO
151k + SUBSCRIBERS.
BADSEED TECH PRODUCT REVIEW VIDEO
130k + SUBCRIBERS
SANDWICH JONES COMPANY REVIEW VIDEO
We Want To Make Sure You Are Fully EDUCATED On The Purchase Process So Here Are Some Frequently Asked Questions!
We Want To Make Sure You Are Fully EDUCATED On The Purchase Process So Here Are Some Frequently Asked Questions!
Why should I purchase presets from you guys?
We are the most trusted brand on the market when it comes to editing plugins and customer support check out our FB reviews they say it all!
What Are FINAL CUT PRO Presets/Templates?
Premiere Pro Presets work with Premiere Pro CC. Each project is neatly organized and built for speed. There is no need for After Effects. Simply drag and drop your files, edit the text/preset, and you are done..
When Exactly Will I Receive This Product?
Our products are delivered via email and available immediately after purchase! An order confirmation email with a download link will also be sent to the email provided.
How long can I keep this item?
Any Licensing Fees?
There are no additional licensing fees. From personal videos to commercial videos, you're free to use our files with no additional fees. Even if they play during the Super Bowl..
FACEBOOK

VERIFIED BUYERS REVIEW.
24/7 Support
Contact Our Team