BjK Productions
Whole Store Collection
5,000 + Transitions, Effects, Titles, Sound Effects
No Additional Licensing Fees
Free Install From Our Tech Team Showing You How To Use Step By Step
BJK PRODUCTIONS
WHOLE STORE
COLLECTION
These Plugins Will Last You For Years!
5,000 + Transitions, Effects, Titles, Sound Effects
No Additional Licensing Fees
Free Install From Our Tech Team Showing You How To Use Step By Step
Ease of sale & post sale support

Very easy to use and modify.

Working with BJK Products has been great. Downloads were easy to do and installing went in with no problems.

George J Lindemulder

7/06/2020

I am excited to start using the product. I have a Mac, and the download was simple. The transitions are cool.

Karen I. Vesprini

7/03/2020

BEST CUSTOMER SERVICE!!! Let me start by saying I am new to video editing so.... I needed help with the install. They scheduled a time, were VERY prompt and helpful. Got it installed quickly and very friendly. This is the best service I have gotten from ANY company in a long time. As far as the product the uses seem endless, if it is half as great as the service was I look forward to making some killer videos! Thank you so much, you will not regret this purchase!

From what i've seen so far & experienced so far, is that they were very helpful,with purchase, & setting it up, i can hardly wait to start up my projects, as soon as i'm done with the next project maybe i will post it on ther site.

Excellent service and product. helped me for atleast 2 hrs to get it working on my computer. Ill be back to buy more. thanks alot

Transitions packs , it save time

Kayasith Soulisak

6/29/2020

I recently purchased the Adobe Premier Pro Master Bundle Package, and I am very pleased with the quality of the effects, titles and transitions. They are high quality, and I believe they will save me a ton of time in the editing room. I also purchased the 2000 audio package, and it sounds very clear and the quality is great. Very pleased with my purchase, Thank you BJK!

Great customer service helping me install my downloads
TRANSITIONS, EFFECTS, TITLES & MORE!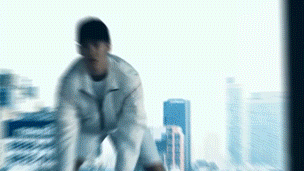 Tens of thousands of film makers, videographers, TV broadcasters and bloggers have already appreciated it and saved millions of hours on video production.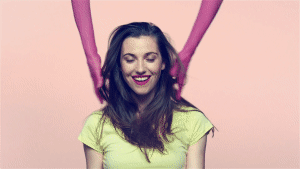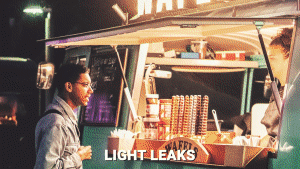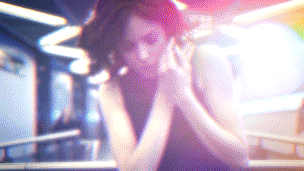 No tricks and no garbage to increase the number of items in the title! We are honest with you. Our package includes over 5,000 + Transitions and nothing else.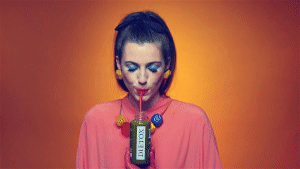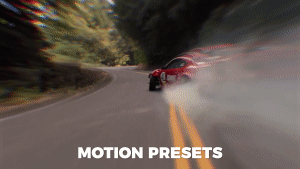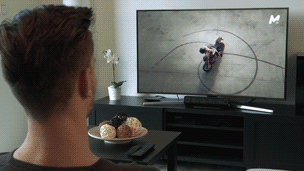 All transitions are fully optimized for video with any aspect ratio, including IGTV!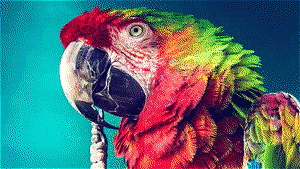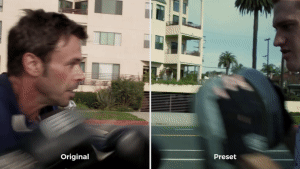 Get Your Own Copy Of Our Whole Store Collection!
Get Your Own Copy Of Our Whole Store Collection