BjK Productions
Whole Store Collection
5,000 + Transitions, Effects, Titles, Sound Effects
No Additional Licensing Fees
Free Install From Our Tech Team Showing You How To Use Step By Step
BJK PRODUCTIONS
WHOLE STORE
COLLECTION
These Plugins Will Last You For Years!
5,000 + Transitions, Effects, Titles, Sound Effects
No Additional Licensing Fees
Free Install From Our Tech Team Showing You How To Use Step By Step
definitely recommend using them! The lady that helped me was so patient, as she had to wait on me to download something I should have had on my laptop already. They show you how to use the transitions etc. as well as send you instructions. If you're a beginners beginner I would def. Recommend using them!

Sweet deal on those sound effects package! And I think it's super cool you're willing to give me 800 transition packs for free even though you didn't have to!

Great transitions pack for Final Cur. Easy to install, use and great results.

Awesome transitions for a to go to be true price. Totally great 10 out of 10

I was trying to find some cool new transitions that so many great videos are using. Fortunately, I cam across BJK Productions! I was able to purchase over 500 transitions, titles, colors, sounds and so much more that has helped me elevate my production game! The downloads were sent immediately and there was no problem putting them on my mac thanks to the stellar instructions! I was using them within just a few mins of purchase! The support was super thorough and very attentive! Excellent! Efficient! Easy!

Great service, I'm excited!

Great products that helped my video content flow and look a notch above everyone else's work.

BjK is amazing! their services has helped my edits so much! my clients love it and their transitions were so easy to install! I am very very very happy with my service. I amngoing to buy more !

El Chapulín Colorado

7/25/2020

Thanks to BjK my projects are smoother and my editing is quicker...Thanks for the easy process ...definitely recommend!!

Lloyd K. Agyeman

7/24/2020

Highly recommend the transitions packs!!!! Brings your projects to life!!!
TRANSITIONS, EFFECTS, TITLES & MORE!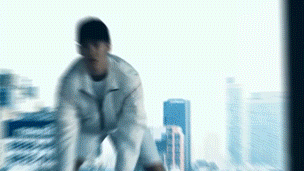 Tens of thousands of film makers, videographers, TV broadcasters and bloggers have already appreciated it and saved millions of hours on video production.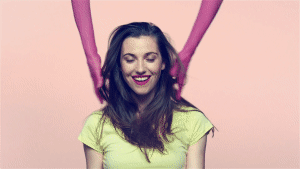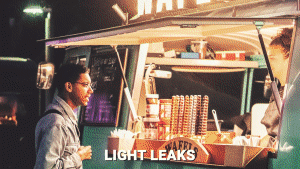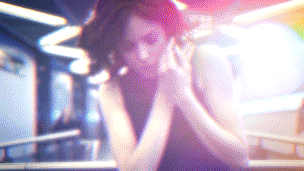 No tricks and no garbage to increase the number of items in the title! We are honest with you. Our package includes over 5,000 + Transitions and nothing else.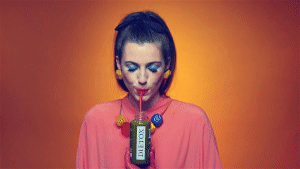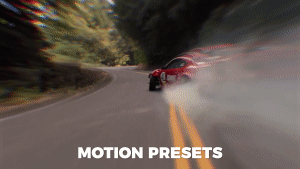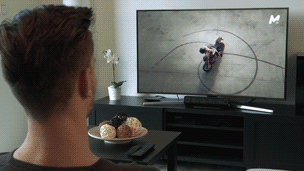 All transitions are fully optimized for video with any aspect ratio, including IGTV!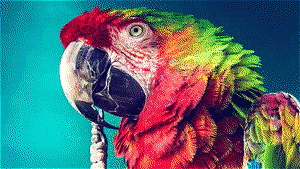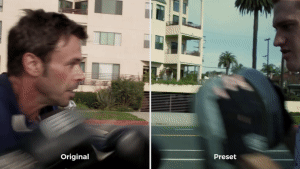 Get Your Own Copy Of Our Whole Store Collection!
Get Your Own Copy Of Our Whole Store Collection